The staff takes being such an integral part of a student's life very seriously. They encourage open lines of communication to make each student's experience in dance wonderful and enhancing. Dance does not have to be the student's life passion in order to receive admiration and praise, but the expertise of the faculty enables those desiring a future in the dance medium a head start and scholarship potential after high school.
Fran Sobol
Fran Sobol has been the studio manager for over 30 years. Her history goes all the way back to her daughter studying dance with Shelley's mentor Betty Daly Rahmel. Her previous experience working at a day care, made her the perfect person to care for the children of Talent Forum. Besides guiding the students to the proper studio, she makes sure all are costumed and prepared for every performance. Fran takes great pride in organization and the students and staff appreciate her for keeping their needs fulfilled.
Linda Kummerow
Linda became the Business Manager for Forum Dance Theatre in 2009 and also helps with the design and creation of their costumes. She is also a part of the office staff of Talent Forum and oversees the new online registration program. "I am so blessed to be a part of the lives of the dancers at TF. They make me smile and fill my heart as I watch them grow into amazing young men and women." – Read More
MIchelle Krumm
Michelle Krumm is a constant blessing to Talent Forum. Both of her daughters graduated years ago, but she remains as a multifaceted trouble shooter. During the week she is an assistant to Fran. During performances, she helps with all of the behind the scene needs and last minute costume adjustments. Michelle is also our go to for proofing all of our brochures and programs.
Nicole Farrell
Nicole Farrell is Business Manager of Footprints Tap Ensemble.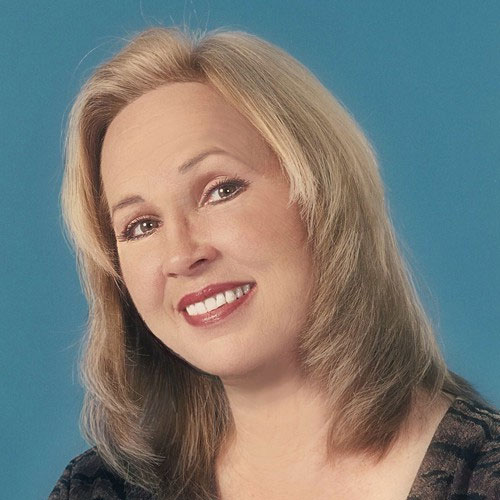 Shelley Page Hoselton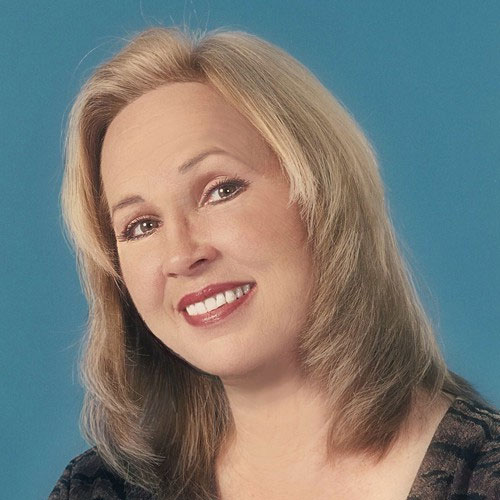 Shelley Page Hoselton is the owner and director of Talent Forum, home of Forum Dance Theatre and Footprints Tap Ensemble. Shelley is the Executive Director for both of these highly acclaimed, not-for-profit youth dance performance companies. For the past 24 years, she has tried to put forth excellence by providing a nurturing atmosphere and the finest training staff. Providing a facility that has opportunities for those who dream of a professional career in dance or with to have dance in their life as healthy recreation maintains Shelley's mission. – Read More