It's Our 35th Season!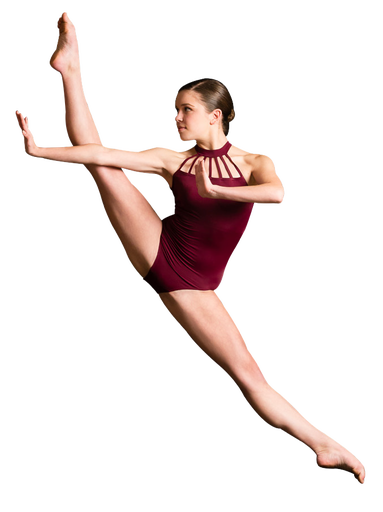 Talent Forum extends an invitation to all interested in the dance medium to visit our studio and discover the warm and nurturing atmosphere. Pride in the facility comes from the care and support the students receive from the moment they join the Talent Forum family. Dance has the ability to develop body conditioning, but it also enhances one's focus, discipline, retention skills, and the knowledge that hard work reaps reward.
The staff takes being such an integral part of a student's life very seriously. They encourage open lines of communication to make each student's experience in dance wonderful and enhancing. Dance does not have to be the student's life passion in order to receive admiration and praise, but the expertise of the faculty enables those desiring a future in the dance medium a head start and scholarship potential after high school.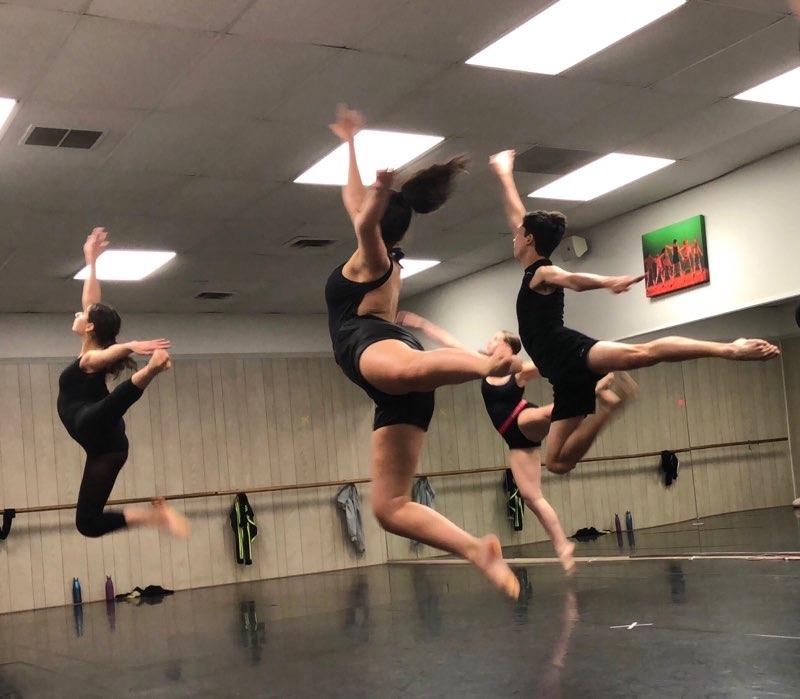 Many former Talent Forum students are receiving great acclaim in the world of dance. TF has numerous past students in dance programs, obtaining BFA and masters degrees in dance. Dancers are attending Julliard, AMDA, Fordham Univ., Univ. of Arizona, Point Park, SUNY Purchase, SUNY of Buffalo, and Hofstra Univ. to name a few! Talented students have been and are in companies around the globe, including Batsheva in Israel. One toured as "Billy Elliott", and another, who danced for Janet Jackson, Justin Beiber, JLo and The Voice! Many are now esteemed directors, choreographers and teachers!
Let Us Be Your First Dance Experience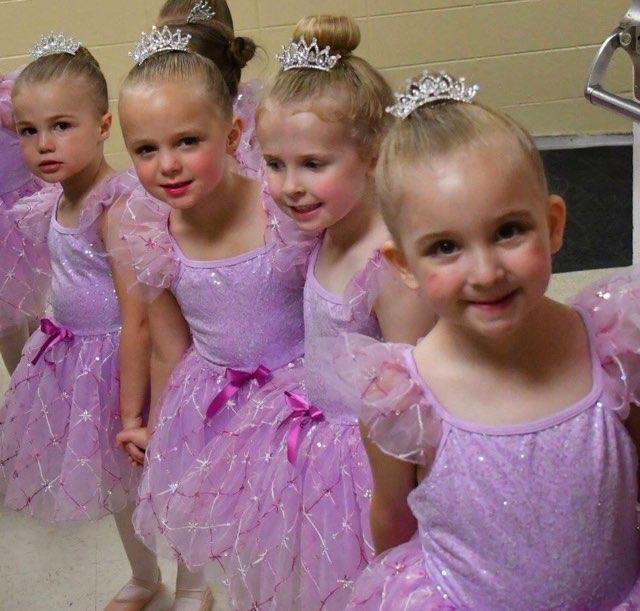 Owner and director of Talent Forum, Shelley Page-Hoselton, knows the importance of training for younger students. They need structured loving programs to inspire them to flourish in the world of dance. Even if dance is not their primary focus, she is proud to share something that enhances every aspect of their life. Experienced instruction is a must as the foundation of pride and technique is joyfully developed. This is why Shelley personally teaches the majority of the preschool through grade school age students.
After 30+ years of specializing in training young dancers, she has tried and true programs that nurture their mind, body and soul. Parents are invited 3X a year to see all they have learned. Fun routines to familiar childhood songs, appreciation of classical music through movement, rhythmic combinations to stimulate the brain, creative movement to soar the spirit, positive correction and proper terminology are the foundation of her classes. At Talent Forum, every student is a STAR!
From the Director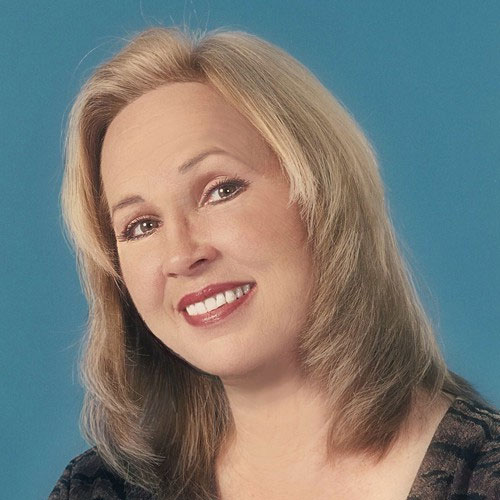 Dear Students & Parents:
Welcome to the wonderful world of dance! We hope you will find your time spent at Talent Forum both rewarding and satisfying. The staff here wants to share strong work ethics while having lots of fun, so that you will come to love the world of dance as much as we do.
Dance is a commitment. Please make every effort to attend your classes. If your dancer is ill, or showing any signs of Covid please attend class via zoom. Zoom is also an option if vacation, or another conflict arises. Please alert your teacher by giving Fran a note for their folder, or send an email to talentforumdance@gmail.com. How to access videos of Zoom class and new choreography will be distributed. NO refunds are given for missed classes. For the benefit of the entire class, as well as the individual, frequent absences or tardiness can hinder the progress of the dancer, class and choreography.
If tuition was not initially paid in full, your account will be billed on the 1st of each month from Oct through April. The preferred method of monthly payment is to add a credit card to your online account. Accounts with a credit card on file will be automatically processed on the 1st of the month. If credit card is not included, payment must be processed manually by the account holder by the 1st of the month to avoid late fees or cash/check must be dropped off at the studio each month.
We promote teamwork and a positive atmosphere at Talent Forum. Time in our studio should be spent building friendships and encouraging one another as dance is not a competitive sport. Corrections should always be left to the teacher while you concentrate on being the best you can be and not what your fellow dancers can do Always be sensitive to the feelings of others and remember that all Talent Forum family members are of equal importance.
Report all medical issues to your teacher. The teacher will try to keep you from doing improper movements that might cause aggravation to the area. Combinations can be modified, so do not be fearful of being left out or left behind. Much is learned by watching, if injured please come to class to observe. Do not be afraid to request extra help , as that is why the staff is here!
Again, we wish you all a wonderful year. If any questions or concerns arise, do not hesitate to talk to your teachers or to me. We cannot fix or address a situation if we are not made aware of it.
Yours Truly,
Shelley
Shelley Hoselton
Talent Forum Director