Where The Love of the Arts is Understood
2021-22 Season-At-A-Glance Updated
We've updated our season at a glance page. It helps you keep track of important dates and deadlines.
Fall 2021 Registration is Open
The first week of classes begin September 13th. Visit the Classes page for more information about the schedule and registration.
Read our up-to-date Covid-19 Plan and Procedures.
Try Our 8-Week Intro Program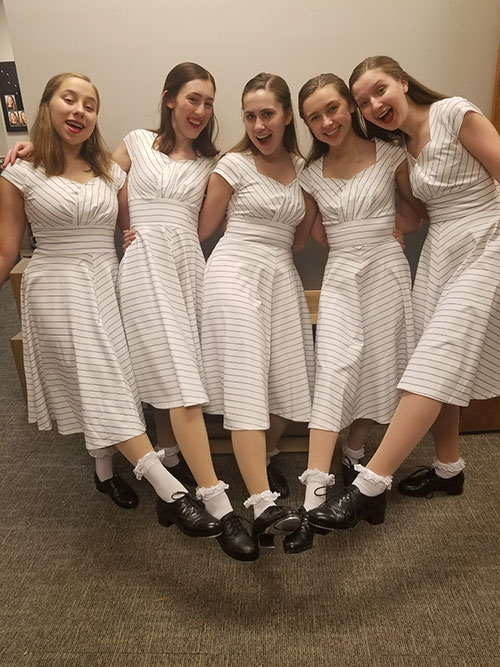 All of our classes run for a full season from September through June, but if you are not sure that dance–or our studio–is what your child is looking for, try joining us for an introductory 8-week program.* Sign up for only the first eight weeks of any class without committing to the entire season. Then decide if we are the right fit for you and your child. Try us! You'll like us!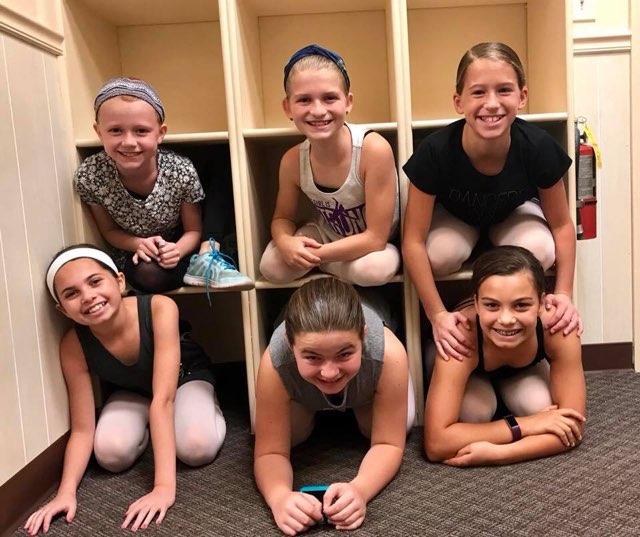 We know that running an entire season, September through June, benefits all of our dancers. If new students began in the middle of the season (second semester) it would force your child into unnecessary review, and decrease the constant build through the year, as evident at both our March showcase and June recital. For this reason, the 8-week introductory program is available at the beginning of our season only!