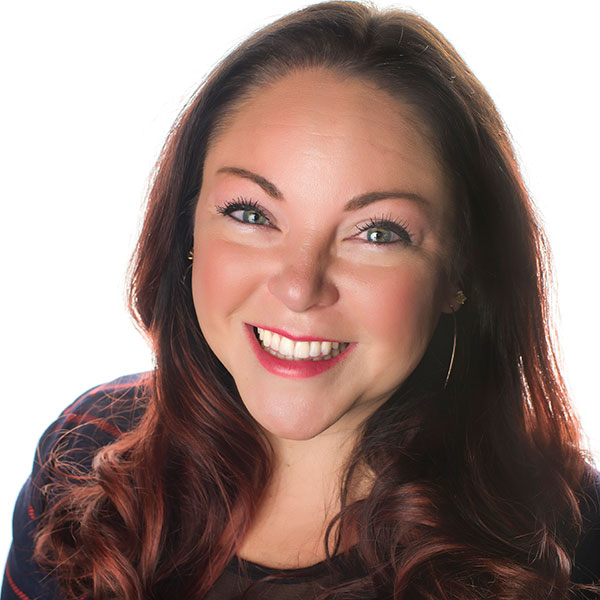 Alyssa Owen Treutelaar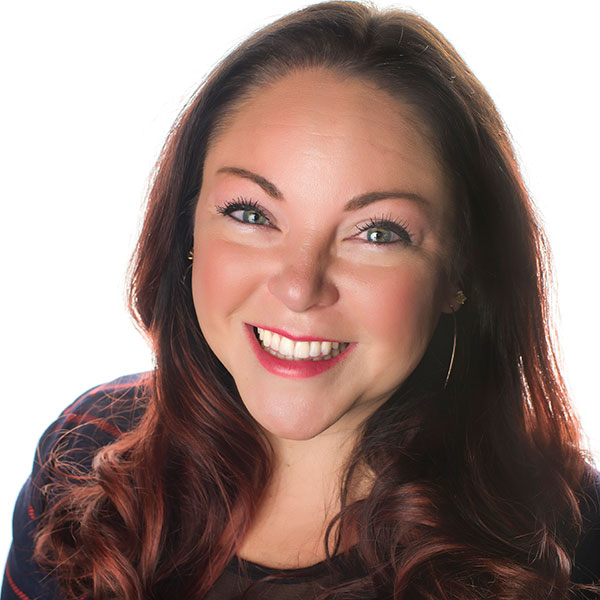 Alyssa started dance at age two and by age 9 she began training at the one and only Talent Forum. Focused on ballet and jazz she also trained in hip-hop, modern and tap. Alyssa was part of her middle school and high school competitive pom pons/dance team, and proudly captain sophomore though senior year. – Read More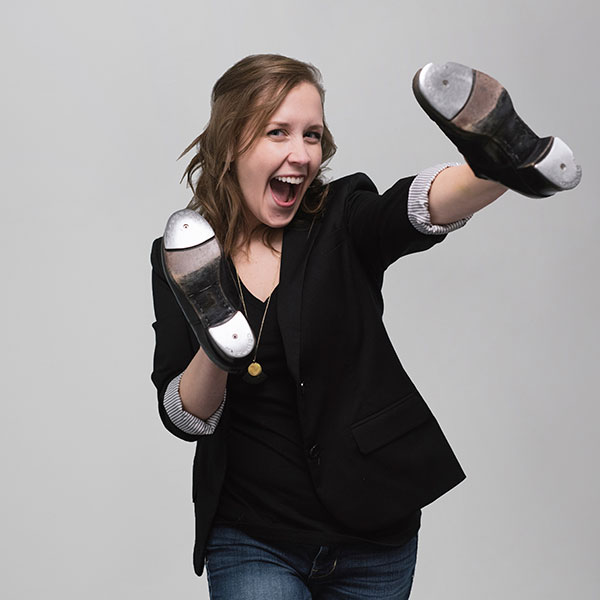 Becca Snow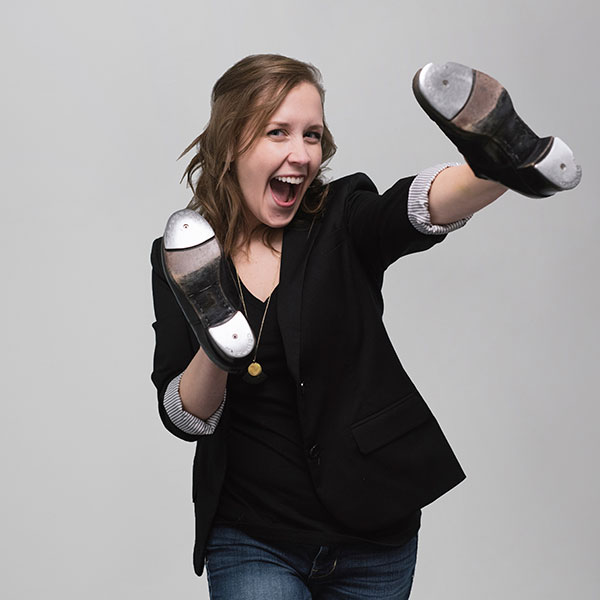 Becca Snow has been teaching tap for nearly 17 years after starting her dance training at Talent Forum. She is a former Footprint, having joined the youth ensemble in 1996. In 2000, Becca became a Rehearsal Director for Footprints during their first year of self-direction, and continued in that role until 2005 before attending college in New York City. While in NYC she joined the professional tap company CPD Plus (Cats Paying Dues) in 2007, directed by Andrew Nemr. Performances with CPD Plus included: a featured residency for BRICLab, Celebrate Brooklyn performing for crowds up 2,000 people, Ecofest at Lincoln Center, MassMOCA, Tap Extravaganza, DUMBO Dance Festival, New York City Tap Festival, a CPD Plus exclusive production of Where the Music Lives, and ringing the NASDAQ Closing Bell in Times Square. – Read More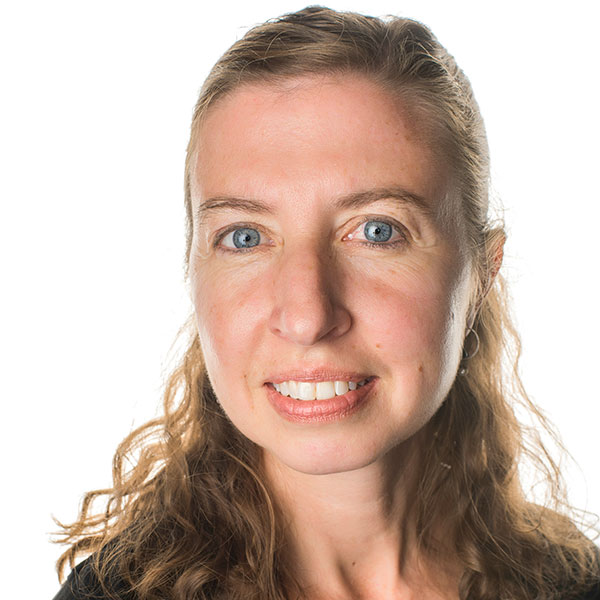 Beth McNeill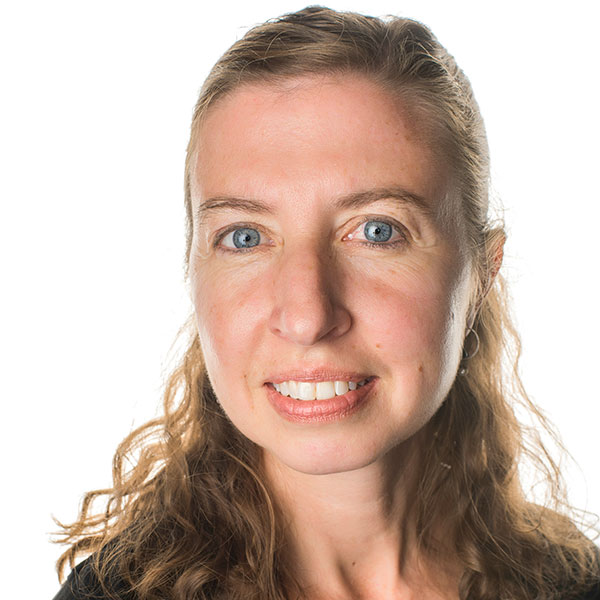 Beth holds an MFA in Dance Performance and Choreography from New York University, and a BA in Philosophy from the University of Louisville. She danced with the professionally with the Louisville Ballet. She has taught ballet and modern dance at the University of Louisville, Columbia College Chicago, and Santa Clara University. Additionally, she has taught for many pre-professional companies and dance schools in the Chicago area including Hubbard Street Dance Chicago's Youth Program and Talent Forum. In 2012, she trained to become a Certified Rolfer™ at the Rolf Institute® in Boulder, CO. She enjoys bringing her knowledge of the body and movement to her young students. While away from Talent Forum, she maintains a Rolfing® practice in Chicago. – Read More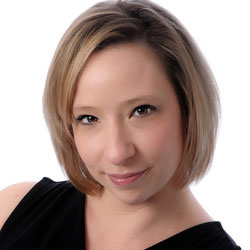 Catie Deitz Griffith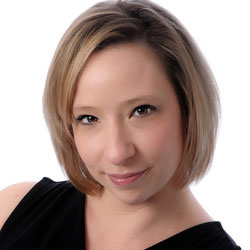 Catie Deitz-Griffith begins her first year as Artistic Director for Forum. She had previously served as Forum 2 Director for the past 5 years. Catie began her training in Newton, New Jersey where she studied the Royal Academy of Dance and Vaganova Ballet techniques. She furthered her training in New York City at the Joffrey Ballet School, Broadway Dance Center and Alvin Ailey American Dance Center. – Read More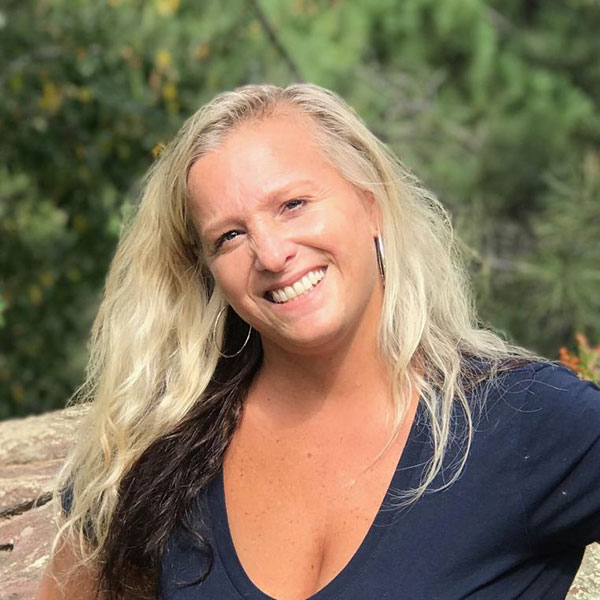 Cheryl Leahy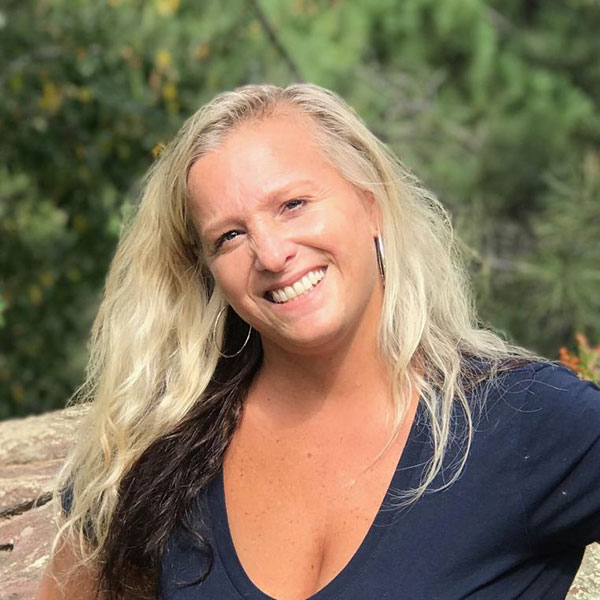 Cheryl Leahy has studied acrobatics, tumbling, jazz, tap, ballet, drama and voice from various instructors. She has been teaching for over 25 years in a variety of locations, including the 10+ years of competitive dance & tumbling teams. Cheryl also is a certified Zumba instructor and has performed in numerous musicals including Annie, The Sound of Music and 42nd Street. With rave reviews for the Acro Program at the recital, she adds a new approach to enhance every dancers training.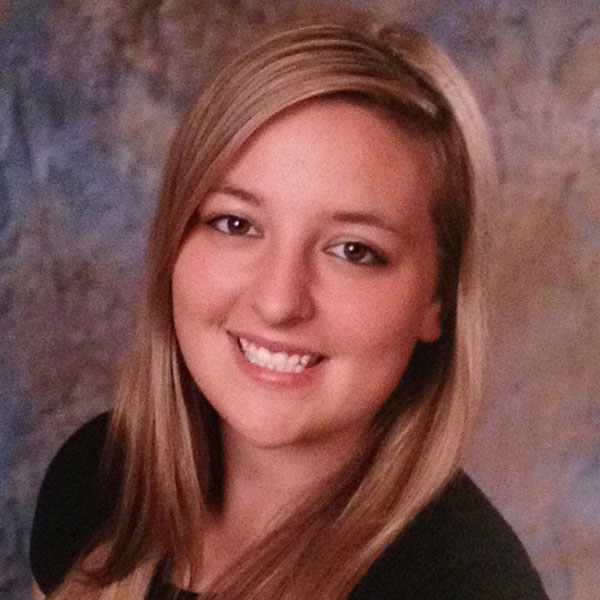 Danielle Brooks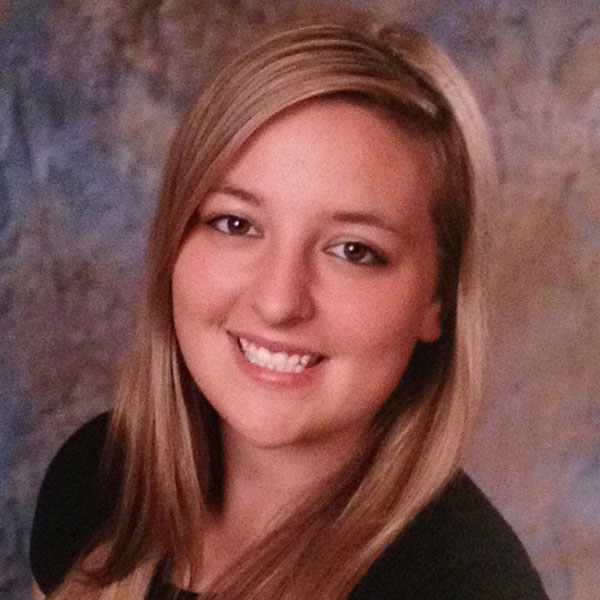 Danielle Brooks is a former Footprint who started dance at Talent Forum at the age of 5. She is a graduate of Illinois State University who has continued her leadership and passion for the art of tap dance as the Assistant Director of Footprints, Director of Footprints II, and the Director of Footprints Workshop. "Once a Footprint, Always a Footprint."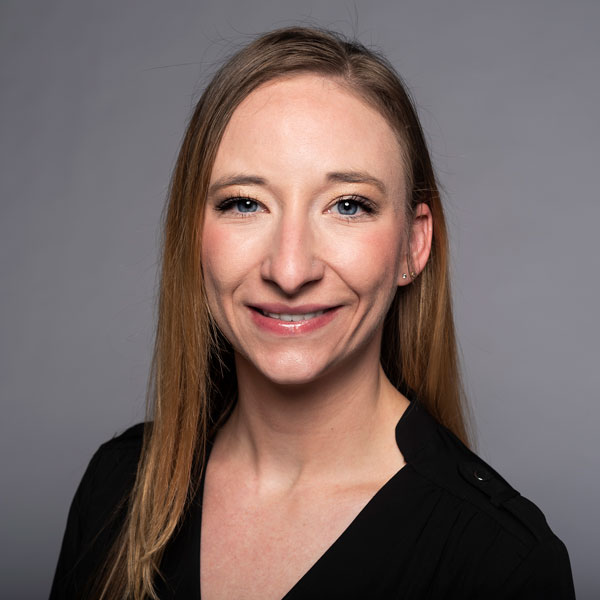 Julianne Deitz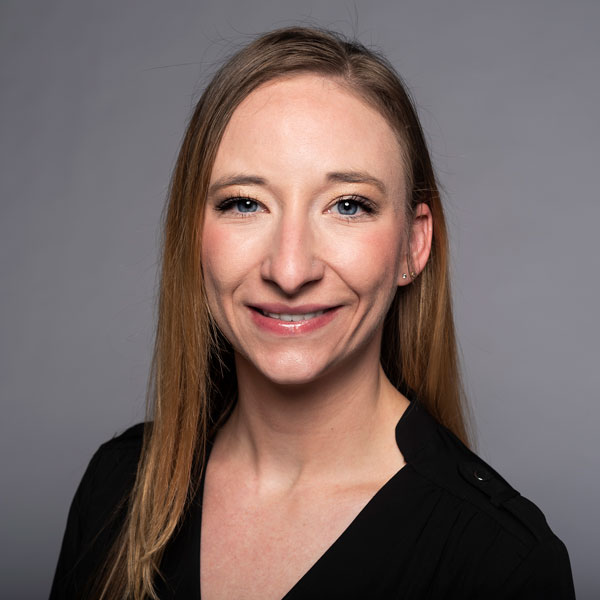 Julianne Deitz began her training at the ballet barre school of dance in New Jersey studying all styles of dance. Her love of ballet lead her to the Kirov academy in Washington DC where she was trained in the Vaganova technique. She continued her training in nyc at the Joffrey ballet school, broadway dance center and steps on broadway. After moving to Chicago she began training and performing with Inaside Chicago Dance. Julianne is excited to share her knowledge & love of dance with the students of Talent Forum. – Read More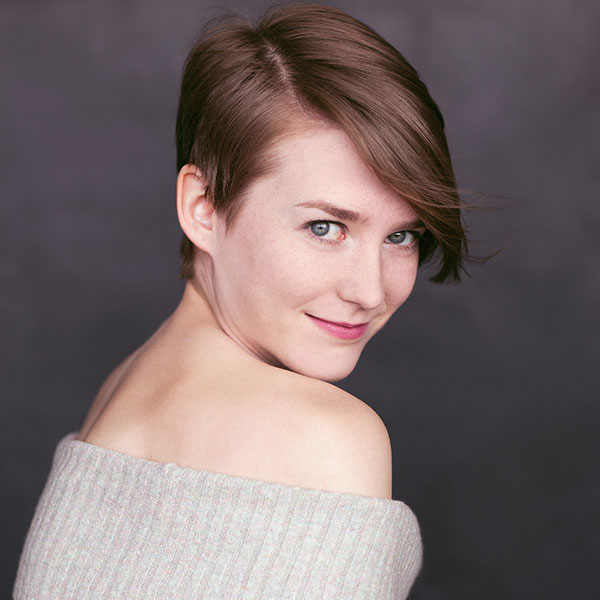 Kalina Bartlett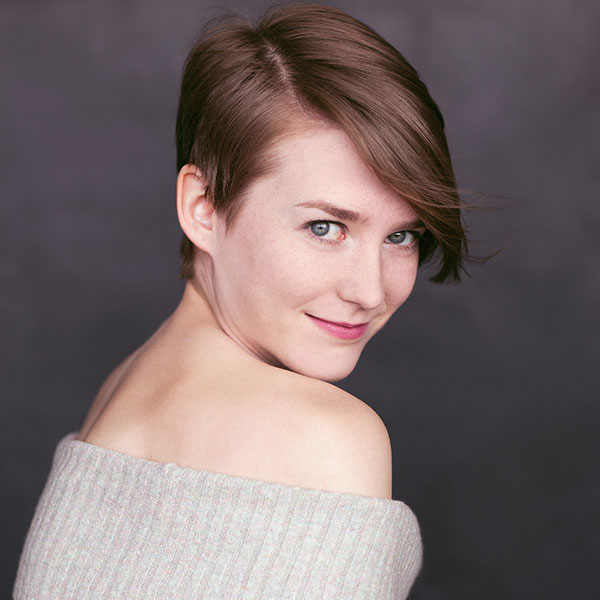 Kalina Bartlett graduated from Wichita State University Summa Cum Laude with a BFA in Dance. She performed with Ballet Wichita for 11 years, working her way to principal and returning to dance such roles as Snow Queen and Sugar Plum Fairy as a guest artist. Then she danced with Modern American Dance Company (MADCO) in St Louis for their 40th season. Currently Kalina resides in Chicago and enjoys teaching dance and barre as well as performing with Simantikos Dance Chicago and Ardent Dance Company.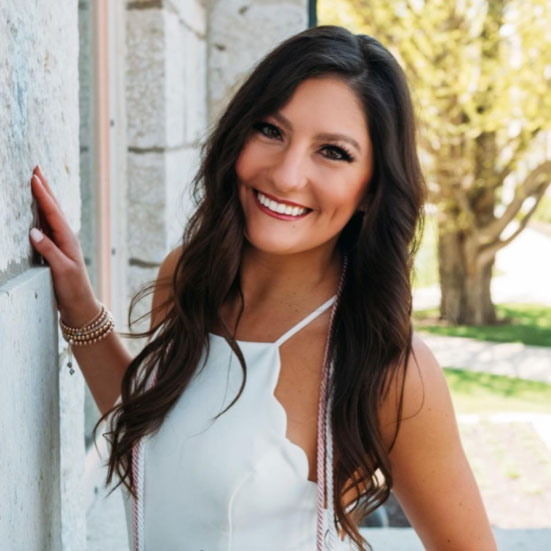 Keely Flis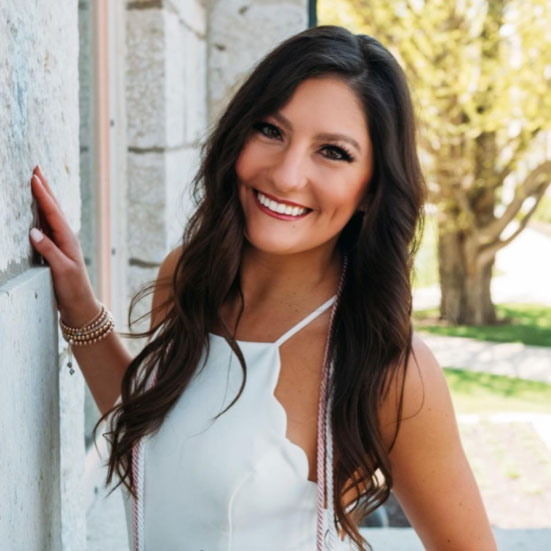 Keely Flis is from Vernon Hills and was Captain of the Vernon Hills High School Varsity Dance Team. She then continued her dancing as a member of the Iowa Dance Team. Currently, Keely is a Universal Dance Team (UDA) Head Instructor where she teaches high school and college dance teams across the U.S. We are thrilled to have Keely at TF where she will bring her expertise of Poms, Jazz, and Kick routines to our Competitive Dance and Poms Teams.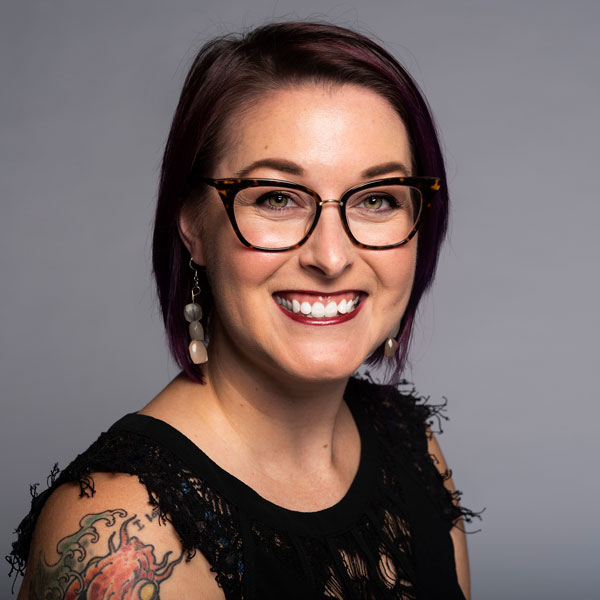 Lindsey Beebe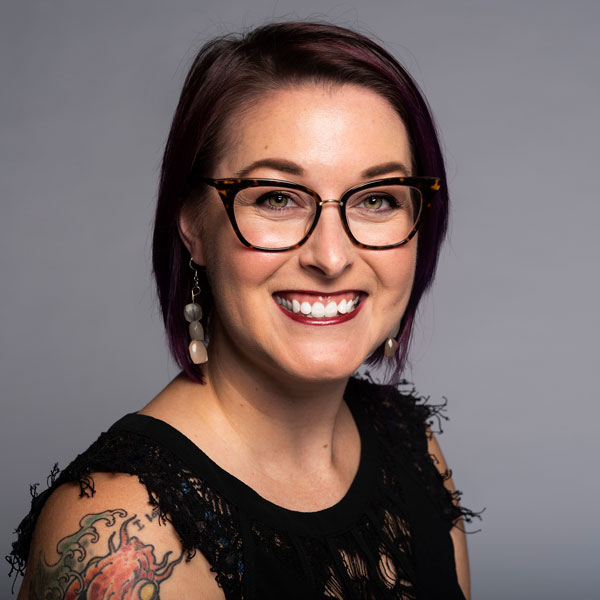 Lindsey Beebe began her dance training at age 8 in her hometown of Wichita, KS at Wichita Children's Theatre and Dance Center under Kristine Anderson and Monica Flynn. By age 13 she was performing with Metropolitan Ballet of Wichita, where she worked her way up to Company Soloist. Miss Beebe Continued her training at Oklahoma City University where she studied with Jo Rowan and Robert Reed, and also at Wichita State University where she studied with Nicholas Johnson, Sabrina Vasquez and Denise Celestin. – Read More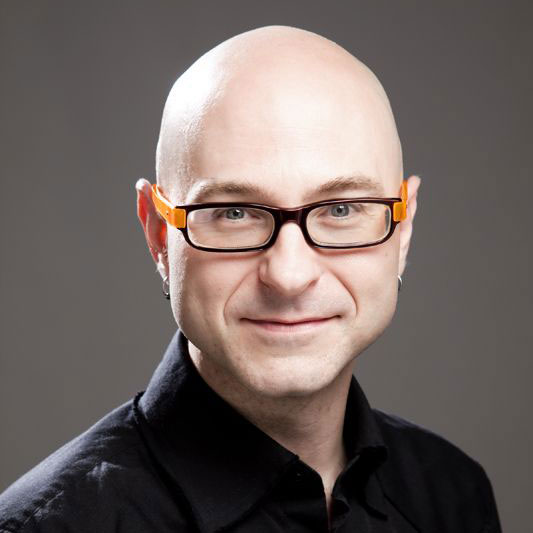 Mark Yonally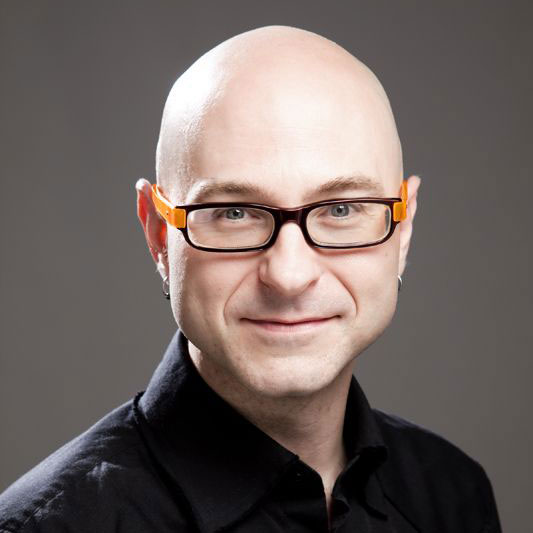 Mark Yonally has been performing for over 37 years. He has performed in over eight countries as a soloist and as a principal dancer and choreographer with the Bill Evans Dance Company and Especially Tap Chicago. He is also the founder and Artistic Director of Chicago Tap Theatre (in residence at the Joel Hall Dancers and Center), which presents a 3 show season in Chicago every year as well as touring nationally and internationally. In 2016 he choreographed and danced the lead in TimeSteps (a time travel love tragedy tap opera), which was selected as the Best New Production of 2016 in the Dance Magazine reader's poll. That same season Chicago Tap Theatre made the Top 10 list in the Chicago Tribune, Chicago Sun-Times, Windy City Media and SeeChicagoDance. – Read More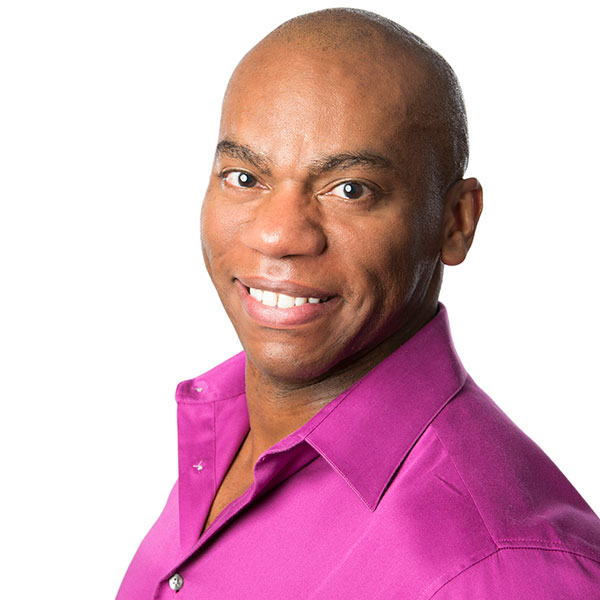 Richard Smith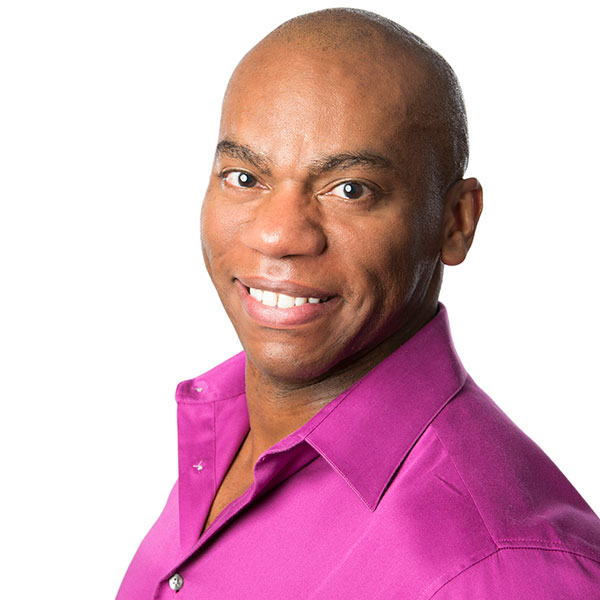 Richard Smith is the Owner and Director of 360° Dance Festival and the Artistic Director of Inaside Chicago Dance. Smith was on the faculty at The Giordano Dance Center for six years and the Joel Hall Dancers and Center for three years. He has been affiliated with internationally touring Giordano Jazz Dance Chicago, River North Chicago Dance Company, and Cerqua Rivera Dance Theatre. He attended East Carolina University, in North Carolina, where he worked on a BFA in Dance Performance. The university allowed him to work with Mia Michaels, Mark Dendy, Katiti King, Frank Chaves, Alan Arnett and Tomi Overcash-Galaska. – Read More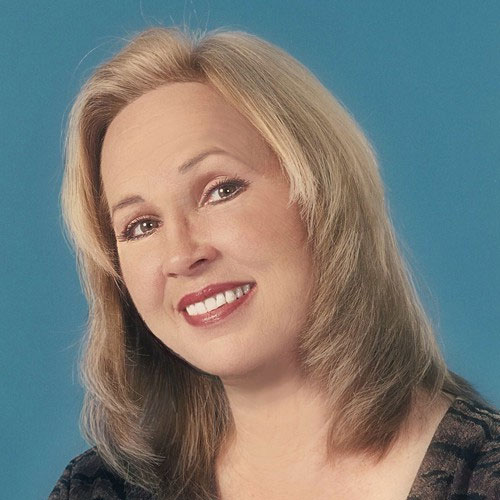 Shelley Page Hoselton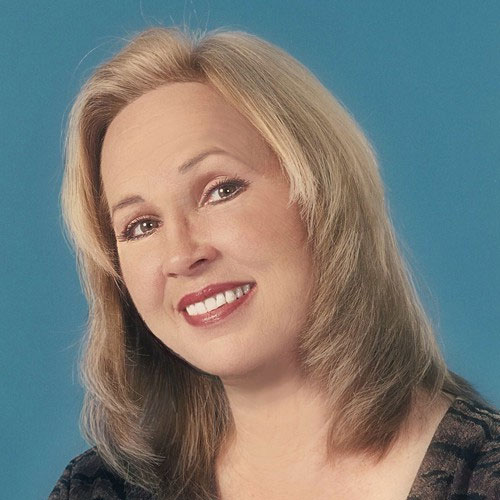 Shelley Page Hoselton is the owner and director of Talent Forum, home of Forum Dance Theatre and Footprints Tap Ensemble. Shelley is the Executive Director for both of these highly acclaimed, not-for-profit youth dance performance companies. For the past 24 years, she has tried to put forth excellence by providing a nurturing atmosphere and the finest training staff. Providing a facility that has opportunities for those who dream of a professional career in dance or with to have dance in their life as healthy recreation maintains Shelley's mission. – Read More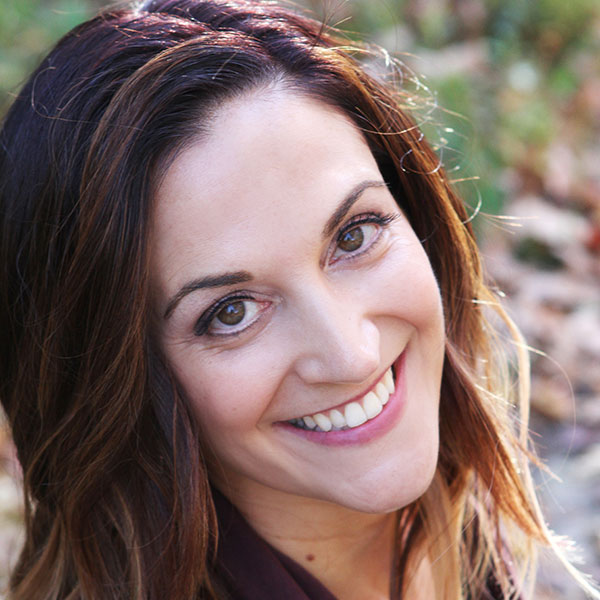 Sinead Gildea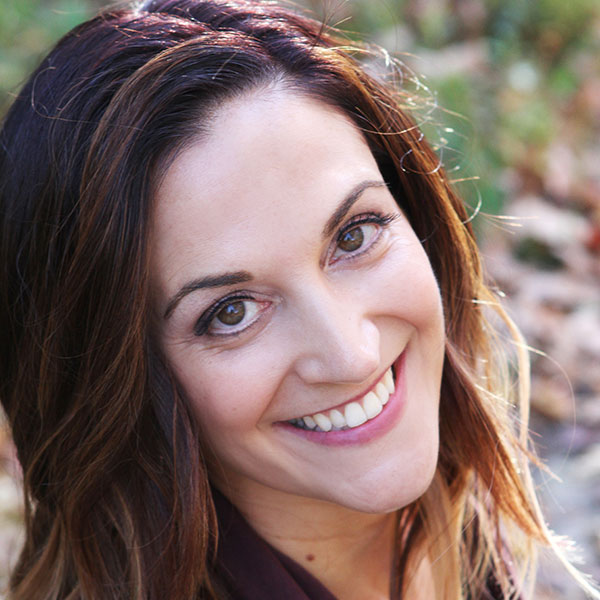 Sinead Gildea joins Forum as the Director of its Training Company this season. She is also Co-Director and Choreographer for Motions Dance Company, the student company in residence at Dance Motions. Sinead graduated from the University of Iowa, where she was a member of Dancers in Company (the University's professional touring company) for two years. She was a co-founder and the Executive Director of Impetus Dance Theater, a professional dance company based in Chicago. – Read More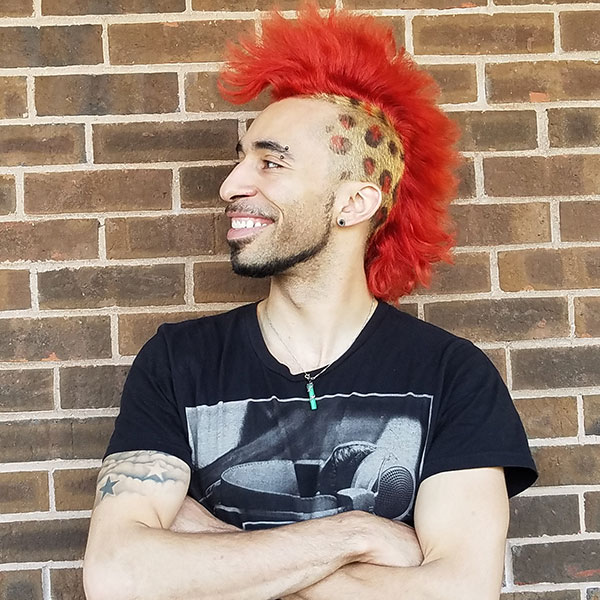 Wesley Owens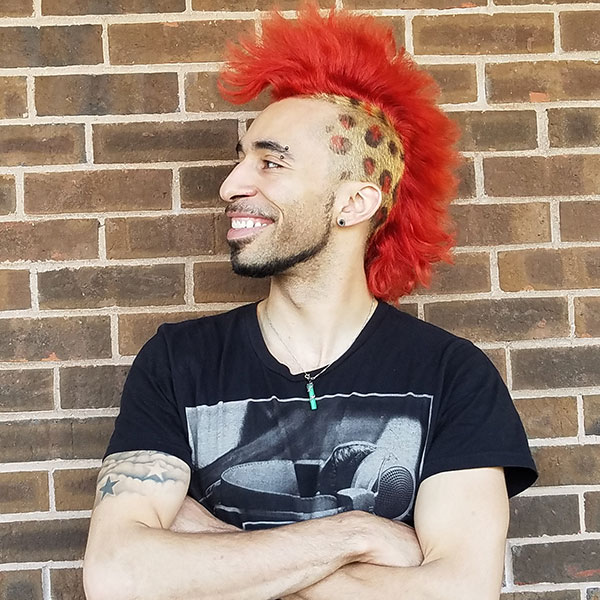 Wesley "Wesside" Owens is a multi-faceted performer, entertainer, and instructor. At Indiana University, he was the artistic director of Hip Hop Connxion Indiana. Wesside was a competitor on American Ninja Warrior, and an IncrediBull for the Chicago Bulls. He has competed in Hip Hop Battles and opened for artists Jason Derulo, LMFAO, Mike Poesner, and Big Boi of Outkast. The Trilogy School of Performing Arts, Joffrey Ballet and Indiana Pacers NBA has prepared him to be the Artistic Director of Forum Squad. He is ready to bring more of his cutting edge style, more performances, and competition to the hippest students.