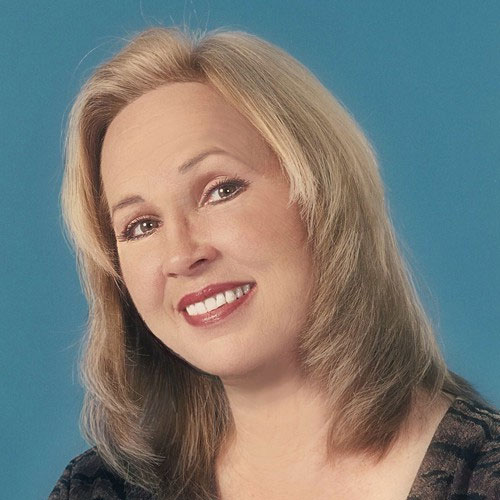 Shelley Page Hoselton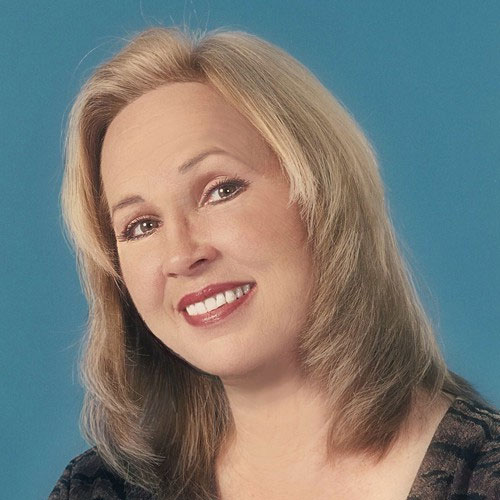 Shelley Page Hoselton is the owner and director of Talent Forum, home of Forum Dance Theatre and Footprints Tap Ensemble. Shelley is the Executive Director for both of these highly acclaimed, not-for-profit youth dance performance companies. For the past 24 years, she has tried to put forth excellence by providing a nurturing atmosphere and the finest training staff. Providing a facility that has opportunities for those who dream of a professional career in dance or with to have dance in their life as healthy recreation maintains Shelley's mission. – Read More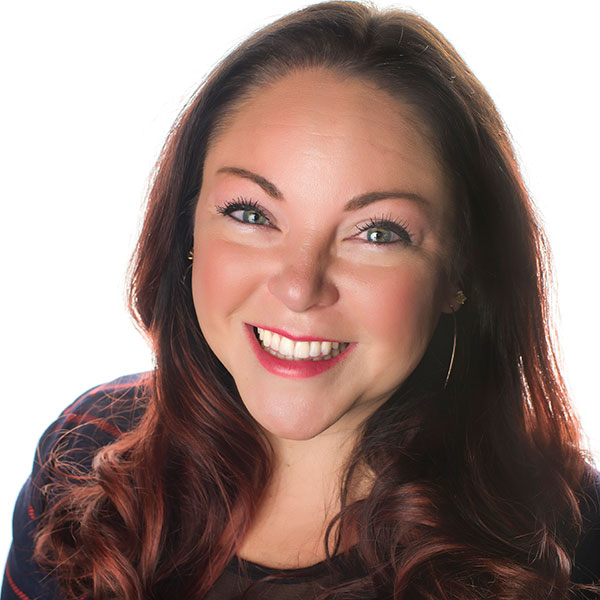 Alyssa Owen Treutelaar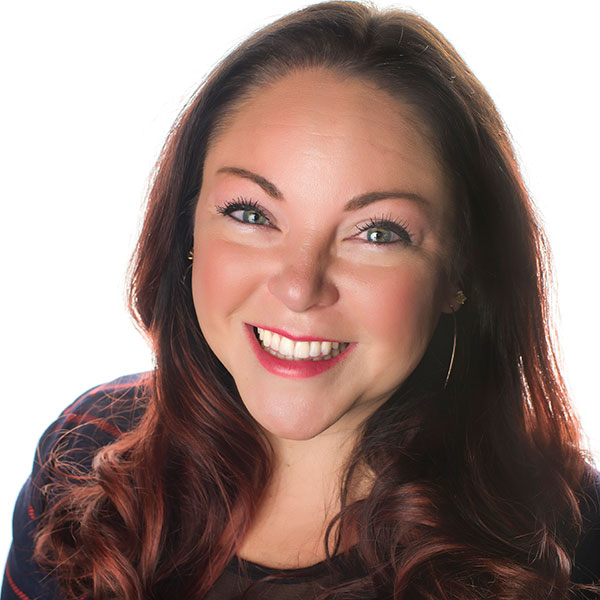 Alyssa started dancing at age two and by four she became a Talent Forum student with her training focused on Jazz, Ballet, and Tap. Later she expanded her love for dance and added Hip Hop and Modern. – Read More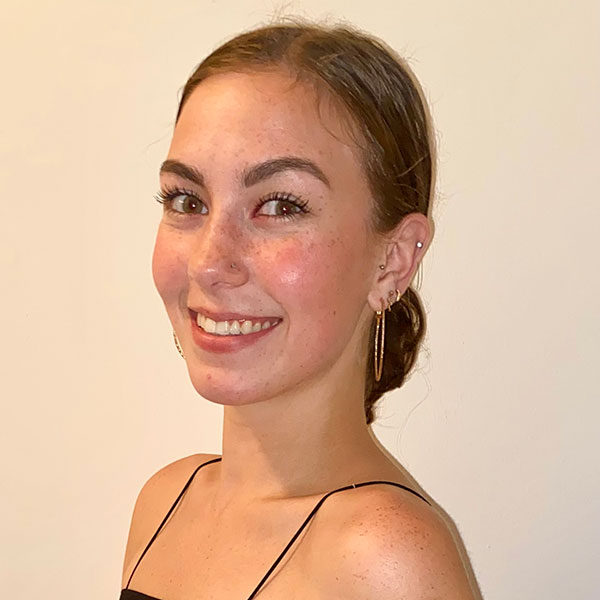 Brynne Reeder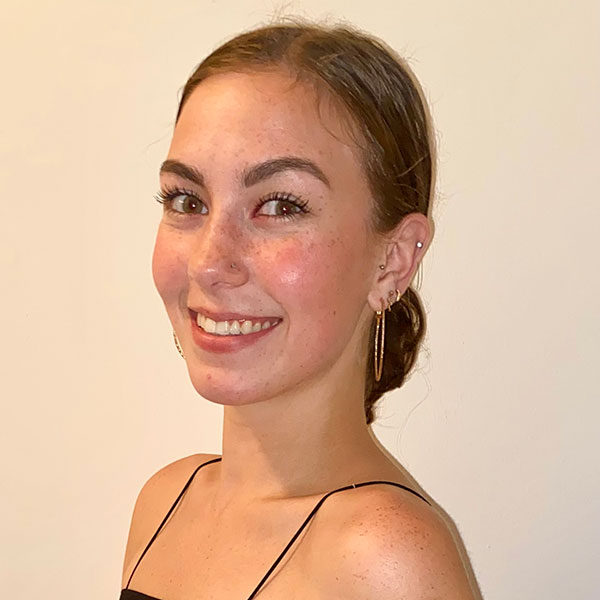 Brynne Reeder is a recent graduate of Western Michigan University- Kalamazoo, where she received her Bachelors of Science in Exercise Science with a minor in dance. During her time at WMU she studied under Jeremy Blair, Whitney Moncrief, Monique Haley, Sharon Garber, David Curwen, Seyong Kim, and Carolyn Pavlik. Brynne has danced since the age of 3 and has worked with a number of Chicago artists and is also an alumnus of Forum Dance Theatre.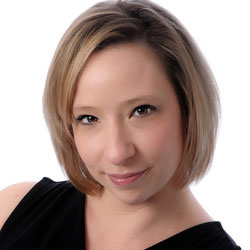 Catie Deitz Griffith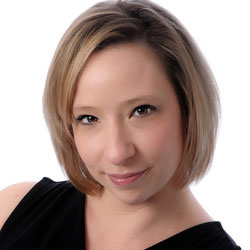 Catie Deitz-Griffith begins her first year as Artistic Director for Forum. She had previously served as Forum 2 Director for the past 5 years. Catie began her training in Newton, New Jersey where she studied the Royal Academy of Dance and Vaganova Ballet techniques. She furthered her training in New York City at the Joffrey Ballet School, Broadway Dance Center and Alvin Ailey American Dance Center. – Read More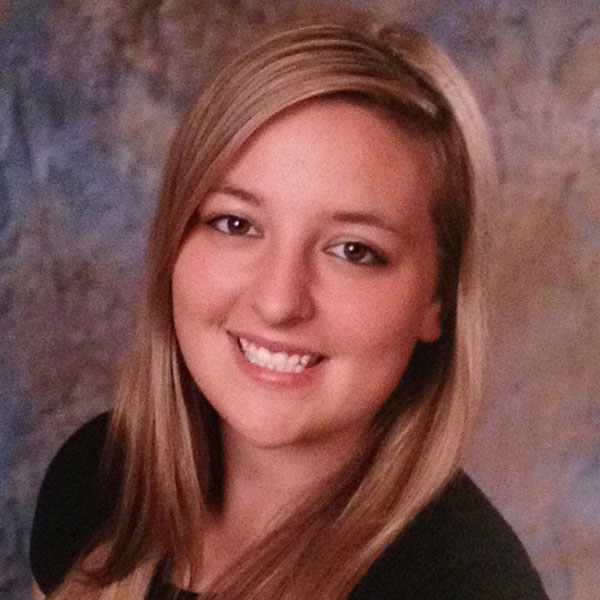 Danielle Brooks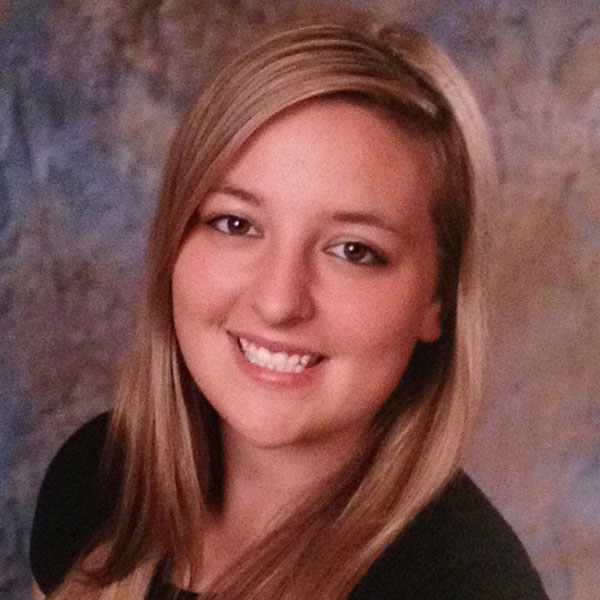 Danielle Brooks is a former Footprints who started dance at Talent Forum at the age of 5. She is a graduate of Illinois State University who has continued her leadership and passion for the art of tap dance as the Director of Footprints Tap Ensemble. "Once a Footprint, Always a Footprint."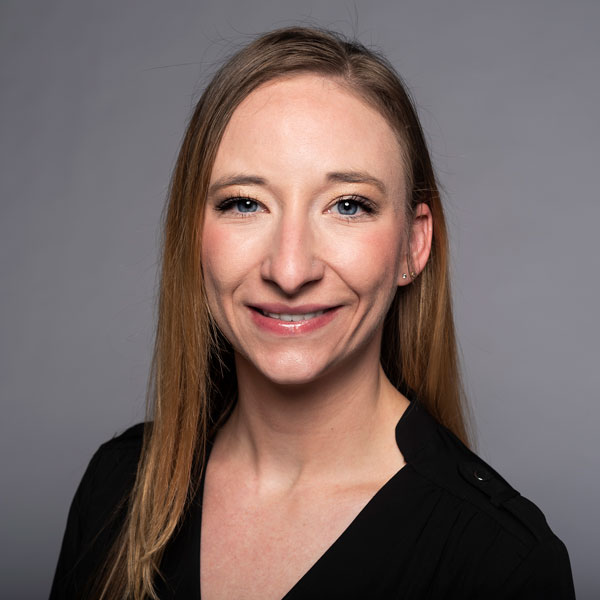 Julianne Deitz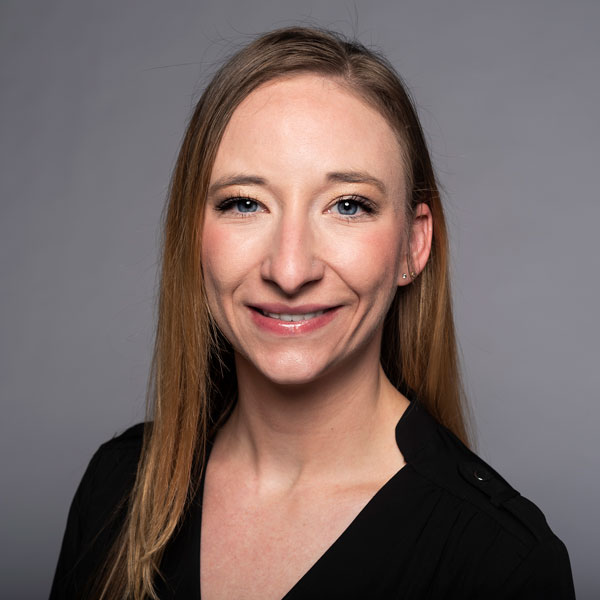 Julianne Deitz began her training at the ballet barre school of dance in New Jersey studying all styles of dance. Her love of ballet lead her to the Kirov academy in Washington DC where she was trained in the Vaganova technique. She continued her training in nyc at the Joffrey ballet school, broadway dance center and steps on broadway. After moving to Chicago she began training and performing with Inaside Chicago Dance. Julianne is excited to share her knowledge & love of dance with the students of Talent Forum. – Read More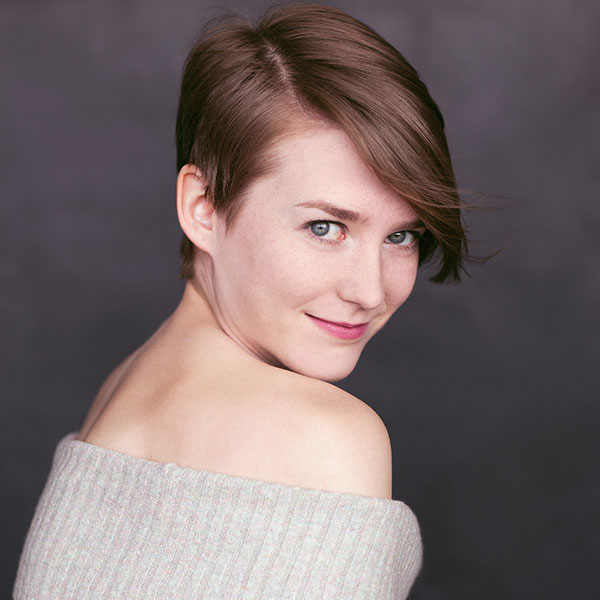 Kalina Bartlett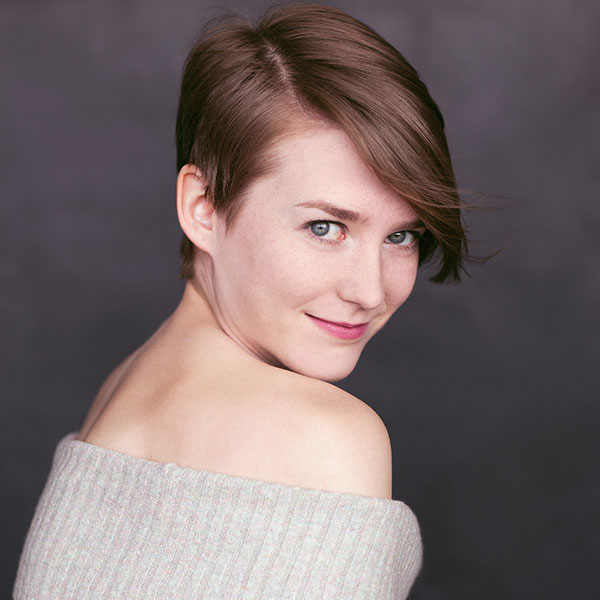 Kalina Bartlett graduated from Wichita State University Summa Cum Laude with a BFA in Dance. She performed with Ballet Wichita for 11 years, working her way to principal and returning to dance such roles as Snow Queen and Sugar Plum Fairy as a guest artist. Then she danced with Modern American Dance Company (MADCO) in St Louis for their 40th season. Currently Kalina resides in Chicago and enjoys teaching dance and barre as well as performing with Simantikos Dance Chicago and Ardent Dance Company.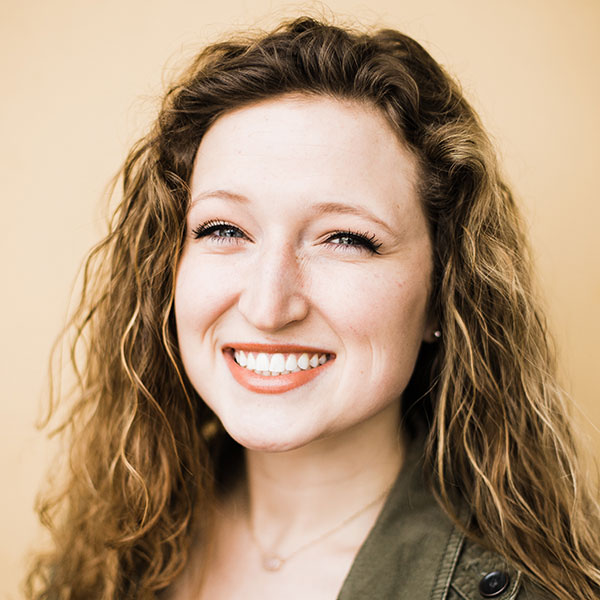 Katie Kummerow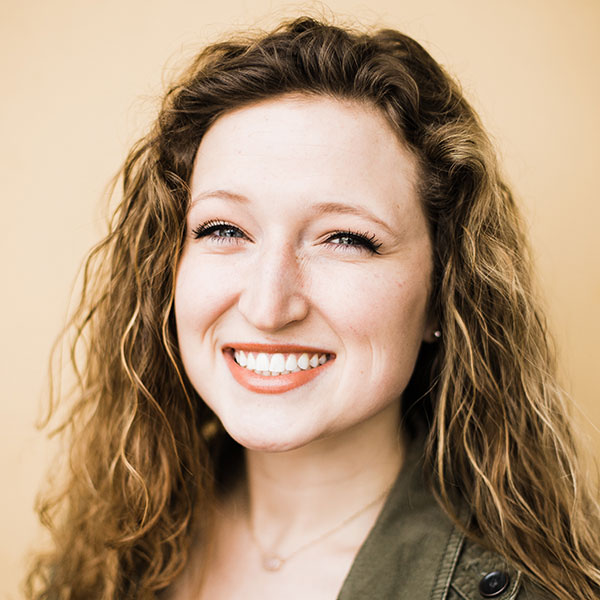 Katie attended the University of Minnesota- Twin Cities, where she graduated in 2019 with a Bachelor of Fine Arts in Dance and a Health and Wellness Promotion Minor. While at the UMN, she worked with choreographers such as Luke Olson-Elm, Brian Brooks, Sidra Bell, Gregory Maqoma, and Michel Kouakou. – Read More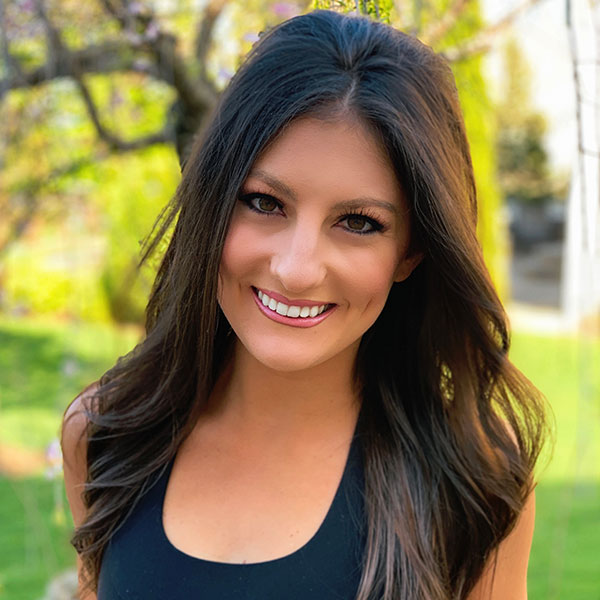 Keely Flis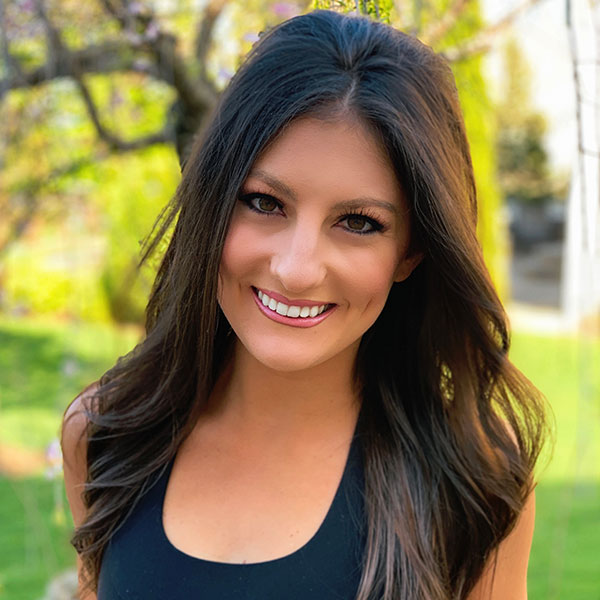 Keely Flis is from Vernon Hills and was Captain of the Vernon Hills High School Varsity Dance Team. She then continued her dancing as a member of the Iowa Dance Team, and was on a pre-professional dance company called "Dancers In Company," where she went on tour in Iowa as well as Chicago. – Read More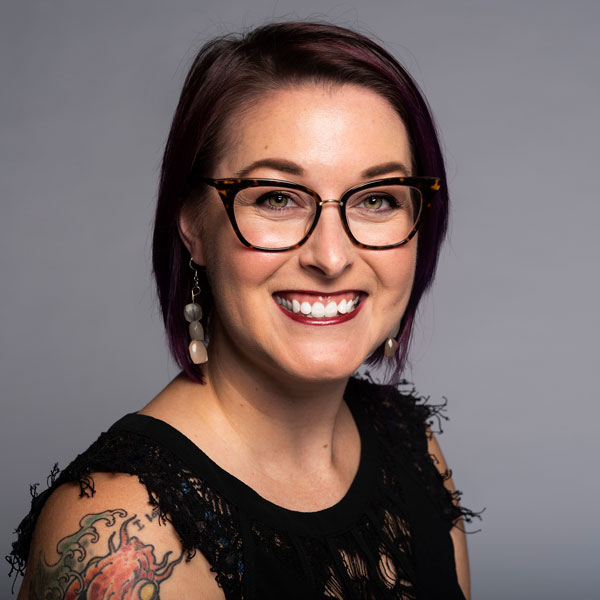 Lindsey Beebe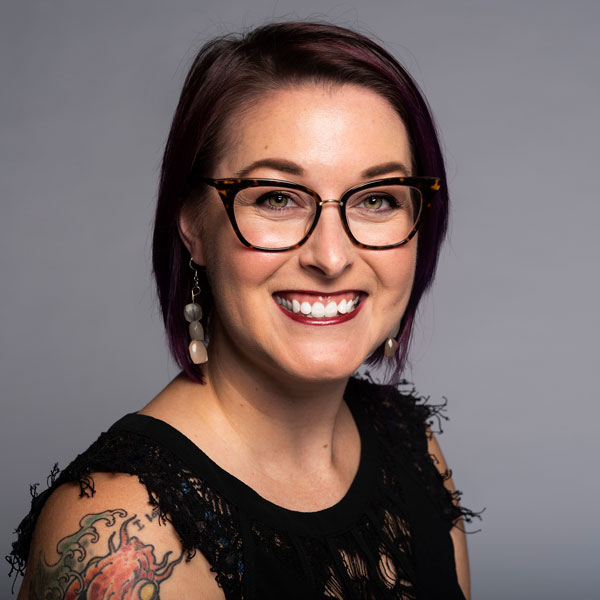 Lindsey Beebe began her dance training at age 8 in her hometown of Wichita, KS at Wichita Children's Theatre and Dance Center under Kristine Anderson and Monica Flynn. By age 13 she was performing with Metropolitan Ballet of Wichita, where she worked her way up to Company Soloist. Miss Beebe Continued her training at Oklahoma City University where she studied with Jo Rowan and Robert Reed, and also at Wichita State University where she studied with Nicholas Johnson, Sabrina Vasquez and Denise Celestin. – Read More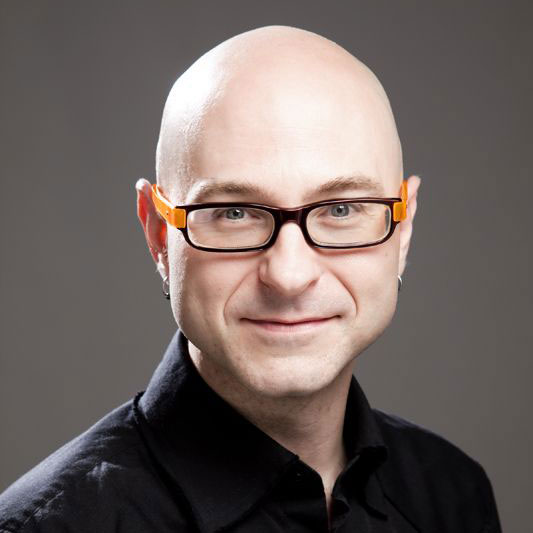 Mark Yonally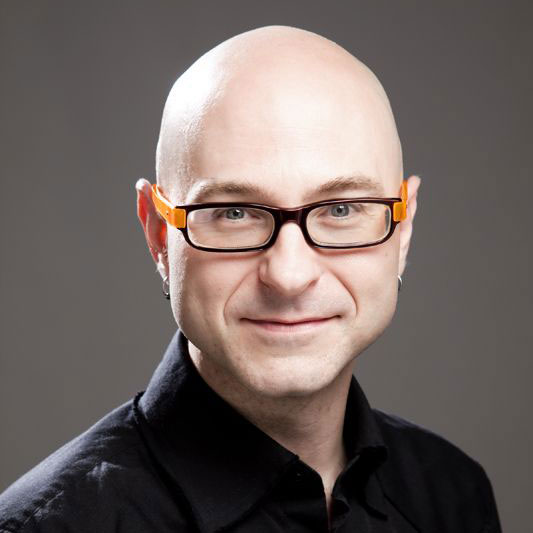 Mark Yonally has been performing for over 37 years. He has performed in over eight countries as a soloist and as a principal dancer and choreographer with the Bill Evans Dance Company and Especially Tap Chicago. He is also the founder and Artistic Director of Chicago Tap Theatre (in residence at the Joel Hall Dancers and Center), which presents a 3 show season in Chicago every year as well as touring nationally and internationally. In 2016 he choreographed and danced the lead in TimeSteps (a time travel love tragedy tap opera), which was selected as the Best New Production of 2016 in the Dance Magazine reader's poll. That same season Chicago Tap Theatre made the Top 10 list in the Chicago Tribune, Chicago Sun-Times, Windy City Media and SeeChicagoDance. – Read More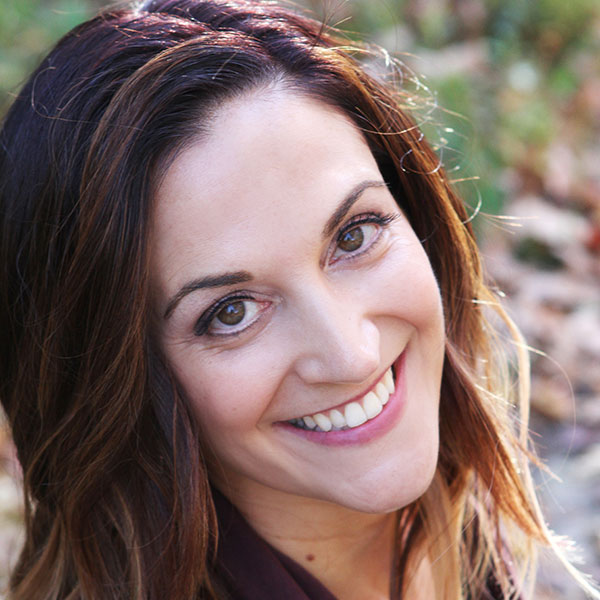 Sinead Gildea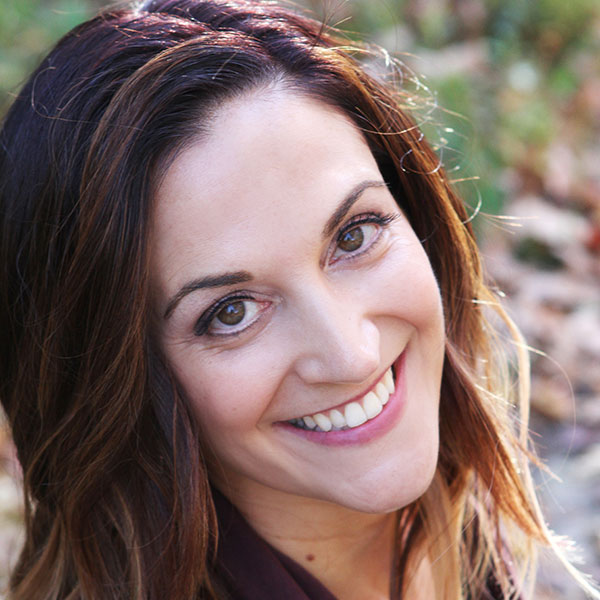 Sinead Gildea joins Forum as the Director of its Training Company this season. She is also Co-Director and Choreographer for Motions Dance Company, the student company in residence at Dance Motions. Sinead graduated from the University of Iowa, where she was a member of Dancers in Company (the University's professional touring company) for two years. She was a co-founder and the Executive Director of Impetus Dance Theater, a professional dance company based in Chicago. – Read More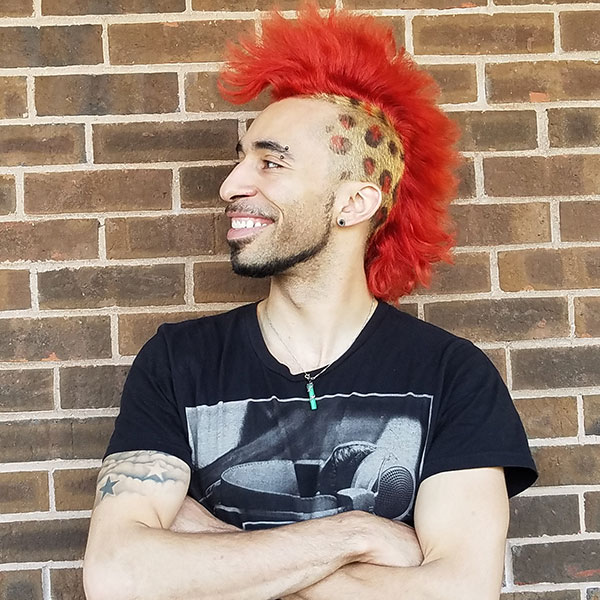 Wesley Owens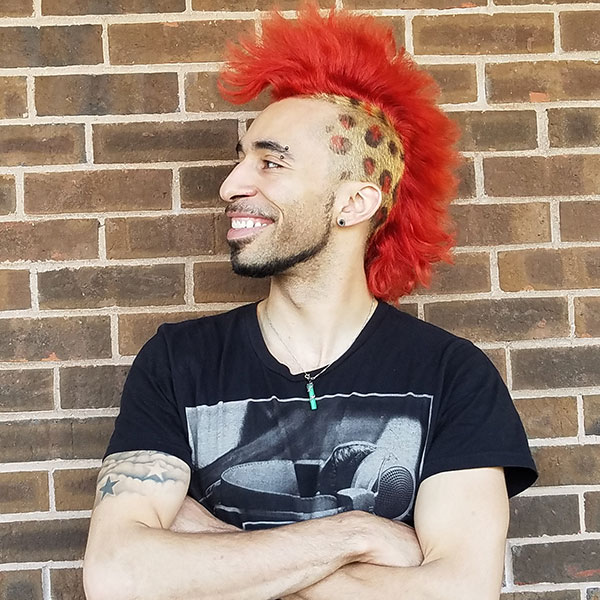 Wesley "Wesside" Owens is a multi-faceted performer, entertainer, and instructor. At Indiana University, he was the artistic director of Hip Hop Connxion Indiana. Wesside was a competitor on American Ninja Warrior, and an IncrediBull for the Chicago Bulls. He has competed in Hip Hop Battles and opened for artists Jason Derulo, LMFAO, Mike Poesner, and Big Boi of Outkast. The Trilogy School of Performing Arts, Joffrey Ballet and Indiana Pacers NBA has prepared him to be the Artistic Director of Forum Squad. He is ready to bring more of his cutting edge style, more performances, and competition to the hippest students.