Summer 2020
Classes begin Tuesday, June 16th, 2020
Visit the Summer Classes page for more information about the schedule and registration.
Fall 2019 / Spring 2020
Classes begin Monday, September 9th, 2019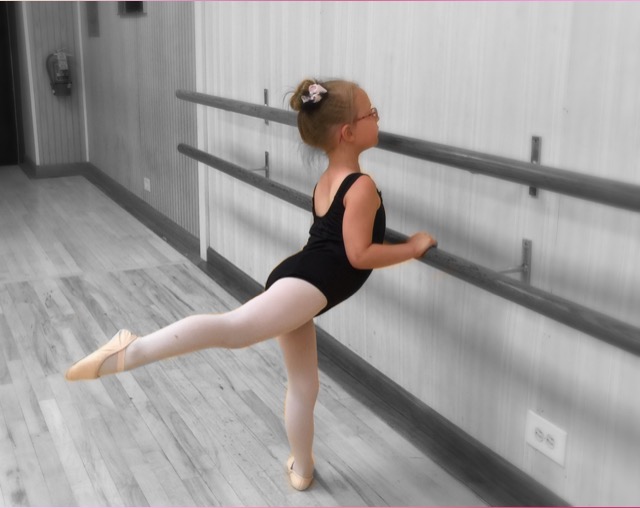 Registration for the Fall 2019 / Spring 2020 dance season is now open. Please note that registration is on a first-come, first-serve basis so hurry. You can also earn CREDIT by referring others to our programs, you can details in our newsletter. You can also inquire about our new 8-Week Introductory Program and our special programs for our young dancers.
All parents must go to My Account and create an account. Once the account is created you need to submit the information for each child/student for their desired classes.
You can view/download the PDF version of the class schedule. You can also check out our "At-a-Glance" page for a rundown of important dates.